Nature of Business
Reservoirs
Water Treatment Works
Waste Water Treatment Works
Bridges
Structural Concrete Works

WATER
Reservoirs
Water Treatment Works
Waste Water Treatment Works
STRUCTURES
Bridges
Structural Concrete Works
VIDEOS
BIO-AIRE™ IN ACTION!
THE
TEAM
- Mark Rennie
Contracts Manager
- Irwin Ross
Contracts Manager
- Gareth Rennie
Contracts Manager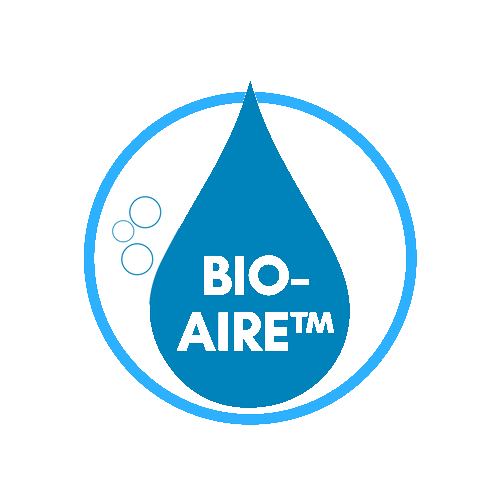 Our unit enhances biological activity and aerates wastewater lagoons to reduce and eliminate GHG emissions, sludge and toxic chemicals. This produces clean clear effluent to discharge safely into our freshwater sources.
How it works?
Bio-Aire™ was designed to allow our clients to save and preserve the environment by enabling them to treat their wastewater and greenhouse gas emissions cost effectively and efficiently.
Our Technology Combines the following four principles into one unit
Air Pressure
Fine Air Bubbles
High Wastewater Volumes
Turbulence
This Process super-saturates the wastewater with oxygen, which leads to the creation of millions of bacteria, that break down organics and volatile chemicals, and produce a safe effluent for discharge into a fresh water sources.
Any industry that produces organic wastewater, including but not limited to:
Wine Farms
Abbatoirs
Pig Farms
Dairies
Municipalities